Macedon Ranges & Daylesford Design
We love working within the Macedon Ranges and Daylesford region. We've been working with clients in Daylesford and the Macedon Ranges since 1998 when we started. A few of us have worked and lived in Daylesford, Bullarto and Woodend in times gone by!
We love helping organisations and businesses of all shapes and sizes.
We've helped dozens of micro-businesses get off the ground, with branding/ logo creation, simple websites and business cards and brochures.
We work with medium to larger sized businesses, Councils and organisations throughout the Macedon Ranges region (and of course well beyond) for various graphic design, print and web requirements.
Some of our recent clients in Daylesford and the Macedon Ranges include:
A gorgeous Hellebore nursery – Post Office Farm Nursery.
The Macedon Ranges Magazine. We helped create this beautiful premium magazine for a number of years.
The world's best little cafe (no, we're not exaggerating) – Home Grown on Piper St in Kyneton.
The world's best croissants (would you believe Central Victorian's?): Johnny Baker. I know it's not officially Macedon Ranges, but I can tell you every weekend people from Daylesford and the Macedon Ranges flood this place!
We love building sites that you can manage yourself. For this we use WordPress, the world's most loved content management system. We aim to make WordPress easy for you to use. We handle all the technical parts and leave you with the content (words and images) to make your life easy. You can do pretty much anything with your website: sell products using WordPress eCommerce (we generally use Woocommerce); showcase your business or community organisation (or yourself!); write a blog or family history site; launch a campaign or a new idea; promote and provide ticketing for a festival. Anything's possible. And you're in control.
We always love to meet face-to-face, but we will look after you wherever you are. We have clients in Melbourne, Bendigo, Ballarat, Geelong, throughout Victoria and around Australia and worldwide.
Ready to get started? Call us on (03) 5472 5300 or use our contact page to find out more.
Links: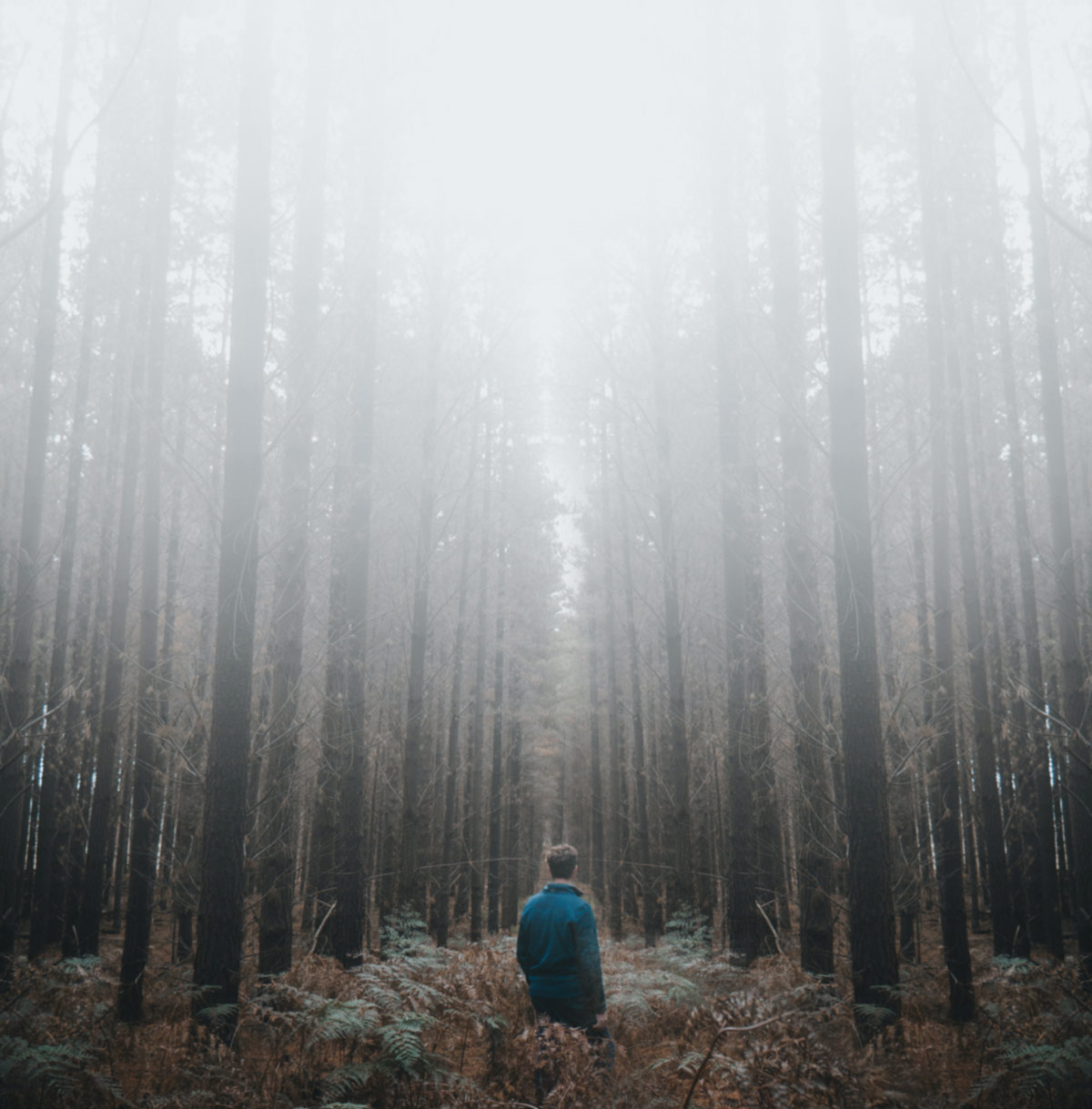 Photo by Pat Whelen / Unsplash